Wednesday, July 27, 2011
Here's the final avatar for Dark Prime.
Monday, July 25, 2011
Another sketch for a contest on
Aywas
.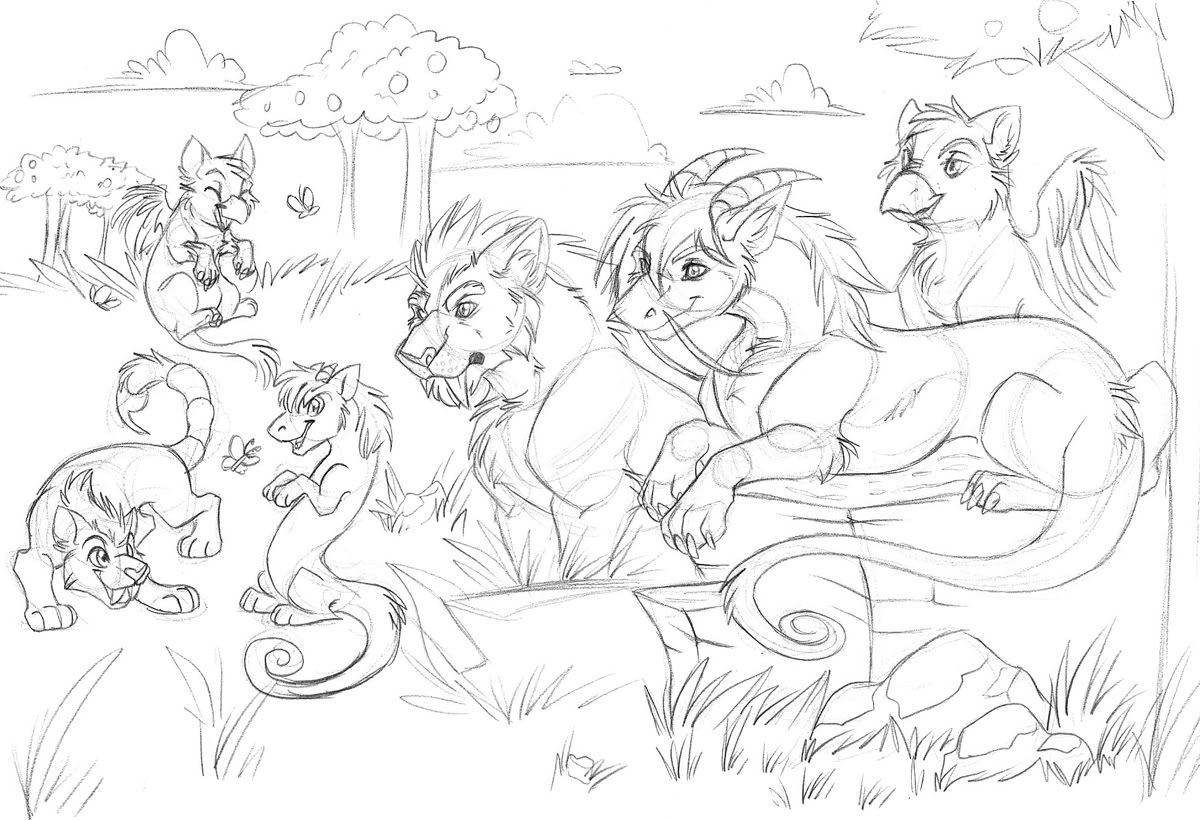 Originally a sketch for a contest over on
Aywas, but I've lost interest in it. I'm moving on to another piece instead.
Sunday, July 24, 2011
Last doodle for the night.
My fursona in his original form.